Avazu Holding will participate in the 2nd Chindia TMT Dialogue held on 16 March, 2017 in Beijing, and deliver the keynote speech.
Hosted by Zhu Dao, the 2nd Chindia TMT Dialogue is organized for the purpose of getting entrepreneurs and investors together to discuss and explore the future trends of going overseas during China's current economy period, especially in the mobile internet industry.
This year, the conference invited more than 1,000 Chinese entrepreneurs, more than 100 CEOs of Indian startups, and more than 80 investment institutions in China, India and the United States, and they gather together to share ideas and thoughts about going overseas.
Conference Highlights:
1.The dialogue among business giants from China and India innovative companies, in an attempt to seek the better ways for innovative companies to grow strongly under the current economy in the whole world.
2. The combination between Chinese patterns and Indian practices, in order to explore the features of China-to-overseas path in mobile internet industry.
3. Invited investment institutions to fully explain the opportunities and challenges the companies will face when going overseas.
4.Entrepreneurs to tell their stories and feelings of going overseas, and the lessons they have learned during this long journey.
5.Exchanges views about Indian internet market with Indian startups to acknowledge the real situation and involve into it make more effectively.
6.The exhibition for attendees to interact with each other, the overseas elevator program show, as well as the face-to-face communication among investors.
7.The first Indian Internet Development White Paper(Chinese edition) debut, through which to comprehend the whole Indian internet industry and the current situation of Chinese companies to go overseas.
In the past two years, going overseas has been popular in Chinese internet and investment industry, and during this journey, we have experienced the joy of success and seen falls and failures as well. Avazu Holding is willing to share everything we know about the industry with all attendees on the conference, and expected to learn more about the Indian Internet industry.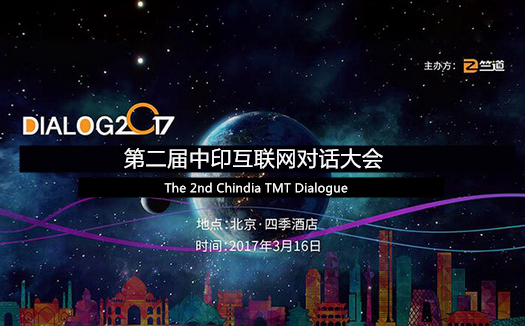 Time: 08:00 – 18:00, 2017/03/16 (Chinese Standard Time)
Location: Four Seasons, No. 48 Liangmaqiao Road, Chaoyang District, Beijing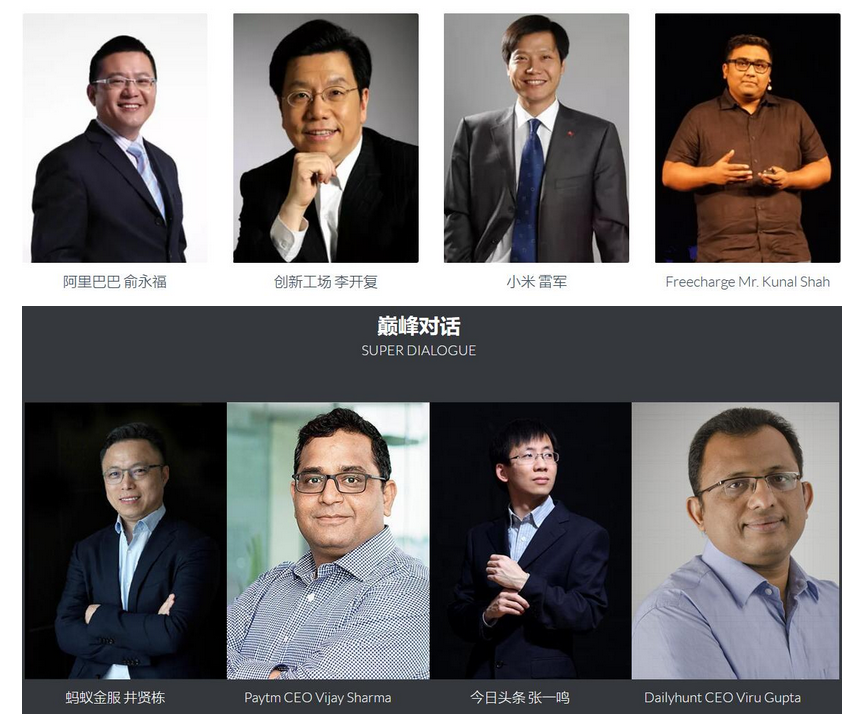 Super Dialogue Guests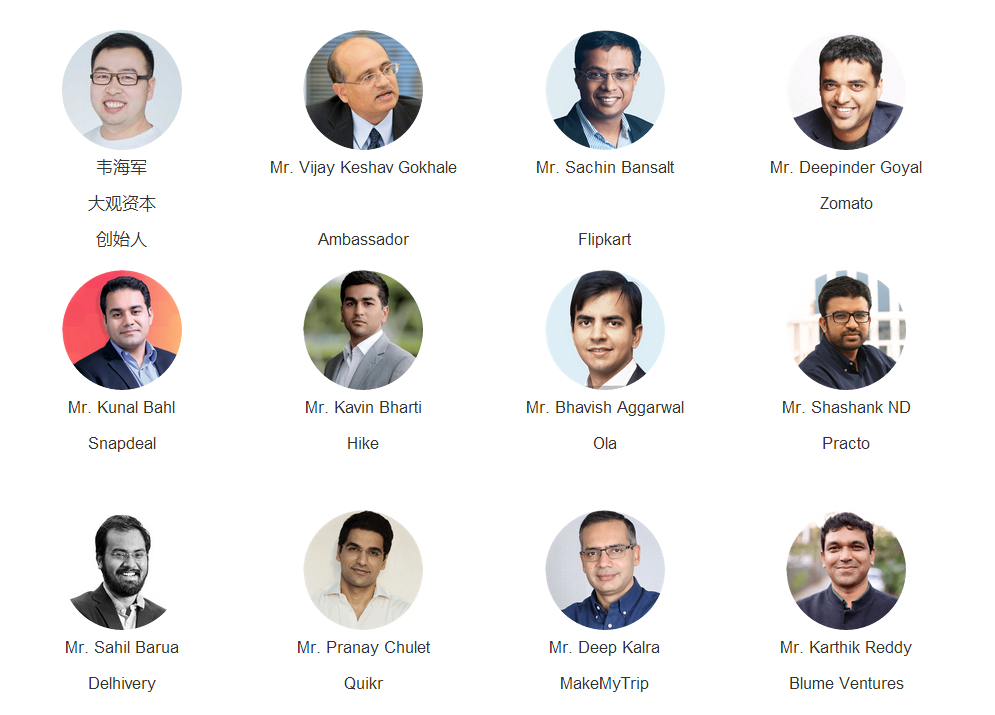 Other Guests
About Avazu Holding
Avazu Holding is a multinational technology-driven company dedicated in developing S-rank products to the world. Our service covers more than 85% netizens across the world, serving billions of users and processing over 20 billion of daily ads impressions. Currently, Avazu Holding owns four business segments, including Avazu(advertising): A Leading Global Advertising Platform; Teebik(game): Global Mobile Game Publishing Platform; aFund(investment): Early stage investment fund for global mobile startups; DotC United (App development): World's renowned mobile app developer.
For more information, please contact
Email: sales@avazu.net