Avazu Holding, a multinational technology-driven company, will participate in Mobile World Congress 2017.
Mobile World Congress is the world's largest gathering for the mobile industry, organized by the GSMA(one of the three major international organizations in mobile world), and this year, the event will be held in the Mobile World Capital Barcelona, 27 February – 2 March 2017.
Mobile World Congress 2017 will unit more than 2,000 companies and 101,000 industry talents in the broader mobile ecosystem from 208 countries and areas in the world. Besides, 3,600 medias and industry analysts will attend and report the conference.
There will be a large variety of research results and technologies exhibiting on the conference, including 5G technology, equipment, LAA, NFV and other technologies, which will affect the future trends in mobile world. Additionally, operators such as AT&T, BT, NTT, Telegram, Telenor, China Mobile, Telefónica and Vodafone, and manufacturers including Ericsson, Huawei, ZTE, Nokia, Samsung, HTC, Lenovo, GIONEE and OPPO, will also participate the conference.
Avazu Holding will present its global resources and updated products during the conference, in an attempt to share the industry information, and explore the future trends with other participants through the effective discussions.

Date: 27 February – 2 March
Place: Barcelona, Spain
Official website: https://www.mobileworldcongress.com/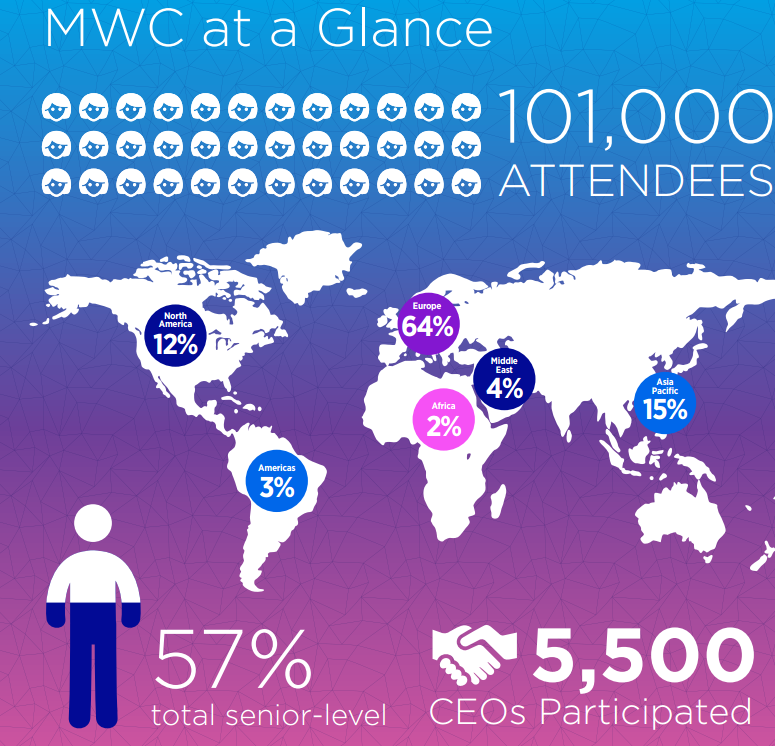 MWC at a glance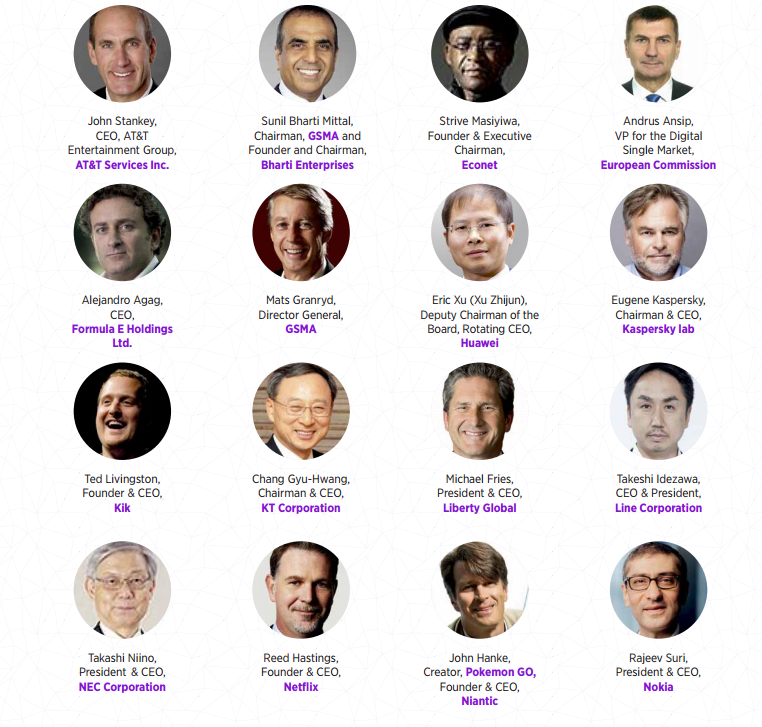 Invited guest speakers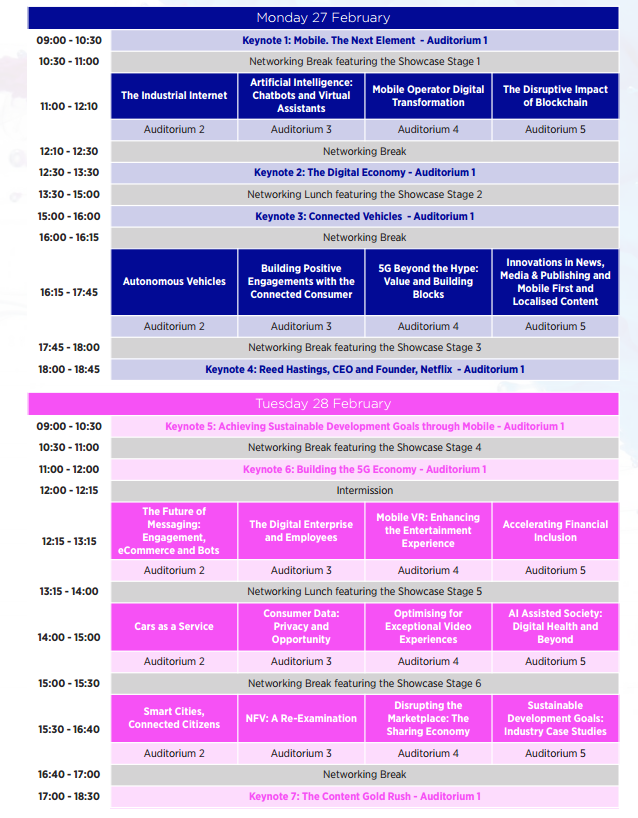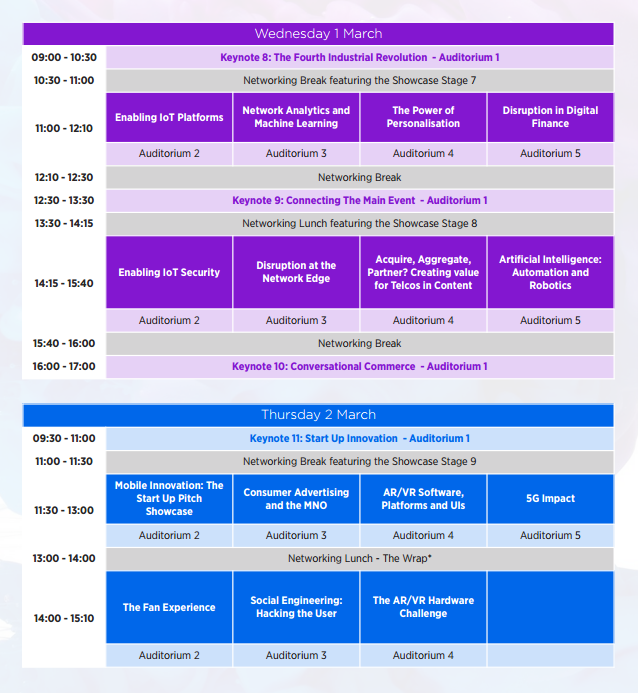 Conference agenda
Expect to meet you in Barcelona! Welcome to contact us: sales@avazu.net
About Avazu Holding
Avazu Holding is a multinational technology-driven company dedicated in developing internet related S-class global products. Our service covers more than 85% netizens across the world, serving billions of users and processing over 20 billion of daily ads impressions. Currently, Avazu Holding owns four business segments, including Avazu(ad): A Leading Global Advertising Platform; Teebik(game): Global Mobile Game Publishing Platform; aFund(investment): Early stage investment fund for global mobile startups; DotC United (App development): World's renowned mobile app developer.