Dear Clients,
Happy New Year!
2017 was a year of big leaps and positive outcomes for Avazu DSP. Coming into the new year we have prepared an exciting Rebate Promotion to thank every single one of you for your continuous trust and support to us.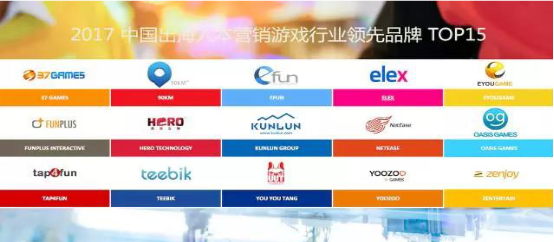 As a kick off of 2018, we present you several premium traffic sources, including Nexage, AOL tech(Bidswitch), Appnexus, OpenX, RhythmOne, Pulsepoint on a very generous rebate rate.
With this great deal of offering, we only wish us an even prosperous year walking side by side.
This promotion continues for one month beginning from Jan.1-31, 2018.
The rebate is based on the total spending of these 7 sources.
Rules of Rebate:
For instance, if one client spends $12,000 during the promotion period, then the rebate he will get is calculated this way: $12000 * 6% = $ 720
Notice: The rebate will be based on accumulating spending during promotion period, and users will gain their bonus next month, just after the promotion event. Avazu mDSP reserves the right of final interpretation of the event. Learn more by sending e-mail to mdsp-support@avazu.net or directly contact our AM.