Affiliate World Asia 2017 was officially concluded in Bangkok, Thailand on December 8th, 2017. Global exhibitors, speakers from Google, STM and other famous companies, as well as Affiliate representatives discussed and explored the future trends and opportunities of Affiliate industry, and hopefully brought new wills and trends to the market.
Avazu, one of the leading mobile advertising platforms, participated in the conference, and exhibited its global resources and updated products at B3 booth to affiliates around the world.
During the three days' conference, Avazu met lots of friends. We are committed to develop more global channels with high-quality traffic and lay a solid foundation for seamless ad serving. In addition, Avazu will explore new opportunities for collaboration, strategic partnerships with global customers.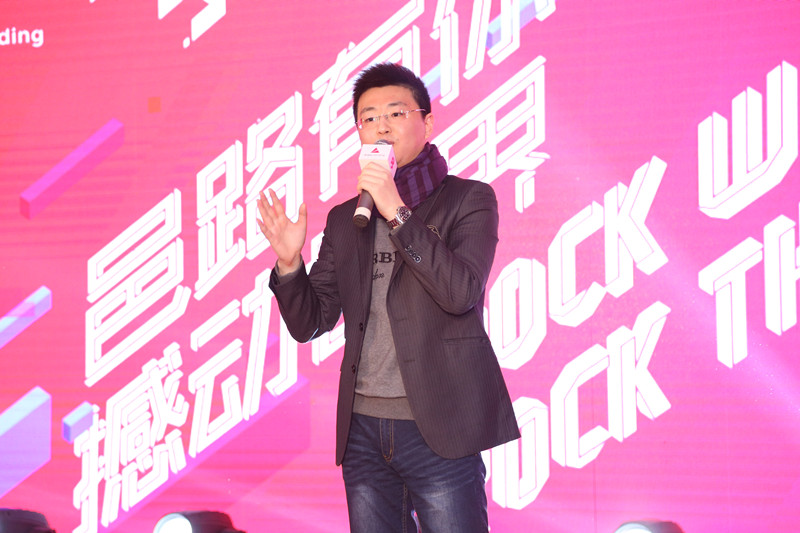 Avazu Booth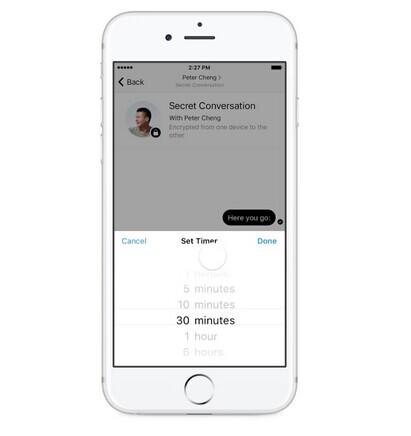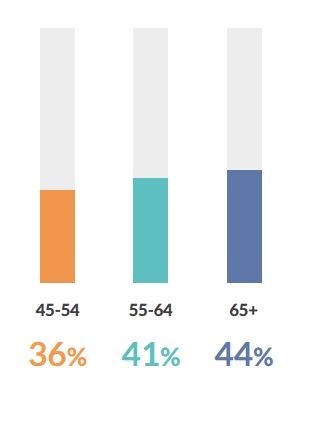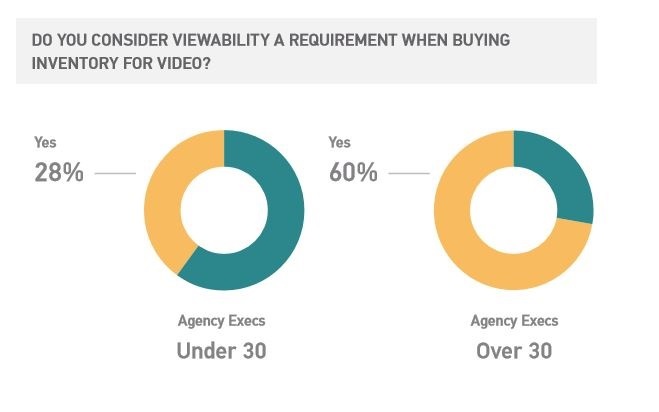 Avazu Team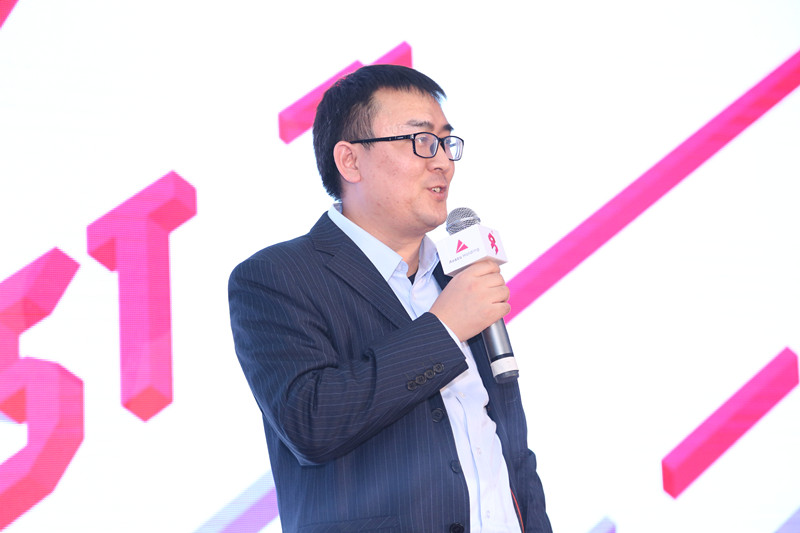 Head of Avazu APAC (right) & Nasmedia VP (left)
Contact us:
For Business:sales@avazu.net
For Avazu DSP:jingyi.li@avazu.net
About Avazu
Avazu is one of the leading mobile advertising platforms globally and an early adaptor of programmatic advertising technologies.  Its ad platform has a coverage of over 20 billion ad impressions everyday, and is capable to process more than 1 million ad requests every second (QPS) with its proprietary prediction engines.