It's November and time to buy buy buy again! And here Avazu DSP brings you the best deal of the most risk-free bid type – CPI bidding.
CPI Bidding campaign type is backed up with the unique traffic inventory only available on Avazu DSP.  It has been rocketing ever since it was introduced to our clients. To thank all supporting and trusting clients, we will have a rebate event on CPI bidding campaign. The more CPI Bidding campaigns spend, the high rebate clients get. And no downloads, no spending.
What is CPI Bidding? In short, clients are charged only when the APP is installed. To learn more, please refer to:
http://kb.mdsp.avazutracking.net/knowledgebase/articles/1093336-apx-native-ads-campaign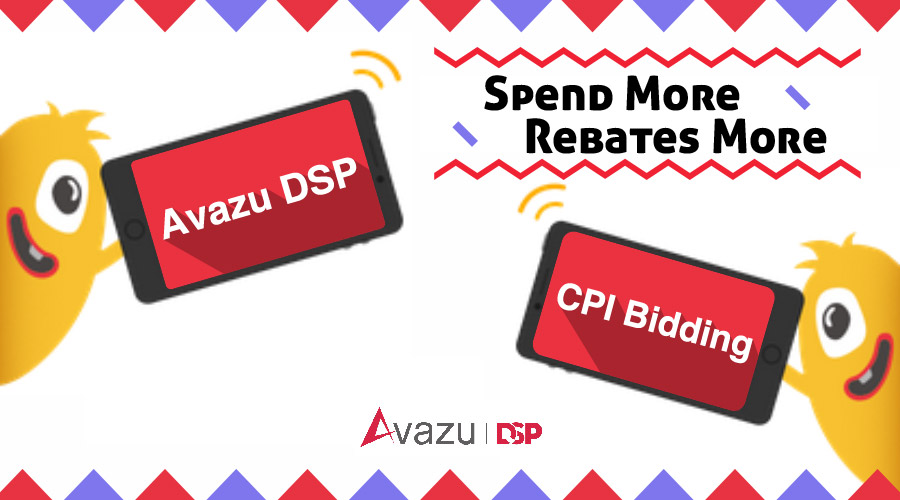 Applicable To: All DSP clients with prepayment
Date: Nov. 1– 30, 2017
Campaign Types: aNative (CPI Bidding) Campaigns
Participation Steps:
Clients need to create CPI Bidding campaigns via the following entry (show in the image below), then inform your AM for the rebate bonus when reach a specific spending amount during November. This promotion is applicable worldwide, and the rebate rules are calculated according to tiered pricing.

Rebate Rules: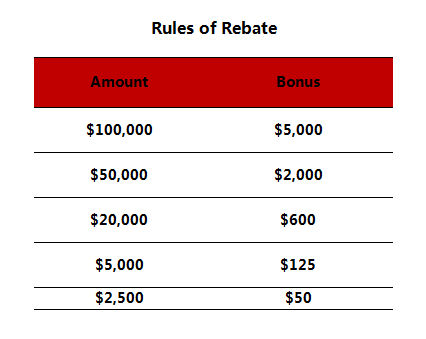 I.e, in November, Client A spent $25,000 on CPI Bidding campaign, then the rebate he receives is $600.
Remark:
1. The rebate is a fixed amount of each spending level. For example, $2500<spending<$5000,the rebate is $50.
2. There is only one opportunity for each client.