Avazu DSP has always been focusing on bringing our clients quality traffic. Now we onboard brand new Avazu PC traffic to meet clients' various demands! Nearly 20 SSPs like Smaato,Bidswitch, Wideorbit,Admaven, ExoClick etc have opened PC banner/pop/adult banner/ adult pop to us. (see details in: http://kb.mdsp.avazutracking.net/knowledgebase/articles/1185745-pc%E6%B5%81%E9%87%8F%E6%8E%A8%E5%B9%BF). We will keep adding more qualified PC traffic and welcome to join our July PC Ads Promotion!
Promotion period: July 1st – July 31st
Traffic channels: All SSPs in Desktop Banner Ads Campaign/ Desktop Pop Ads Campaign/ Desktop Banner Ads Campaign (adult traffic)/ Desktop Pop Ads Campaign
Promotion details:
Clients could create PC campaigns through below 4 entrances. Based on the total spending during the promotion period, users can apply to our AM for rebate promotion after the event.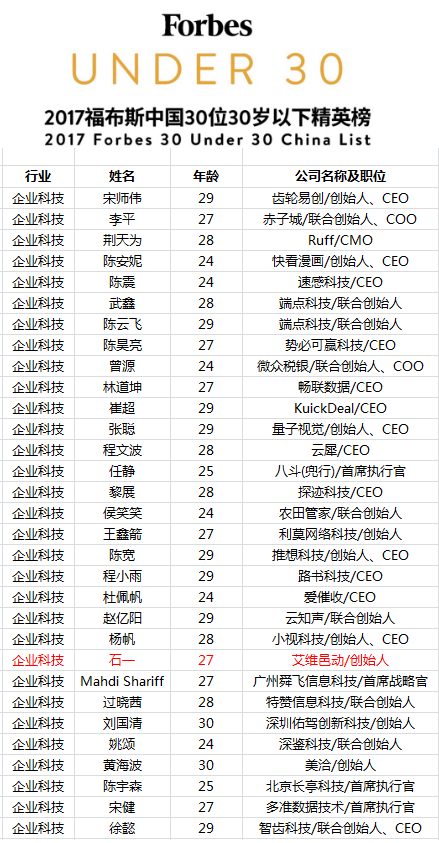 Rebate Rules:
For instance, if one client spends $15000 during the promotion period, then the rebate he will get is calculated this way:  $10000*3%+($15000-$10000) *5%=$550
Notice: The rebate will be based on accumulating spending during promotion period, and users will gain their bonus next month, just after the promotion event. Avazu DSP reserves the right of final interpretation of the event. Learn more by sending e-mail to mdsp-support@avazu.net or directly contact our AM.