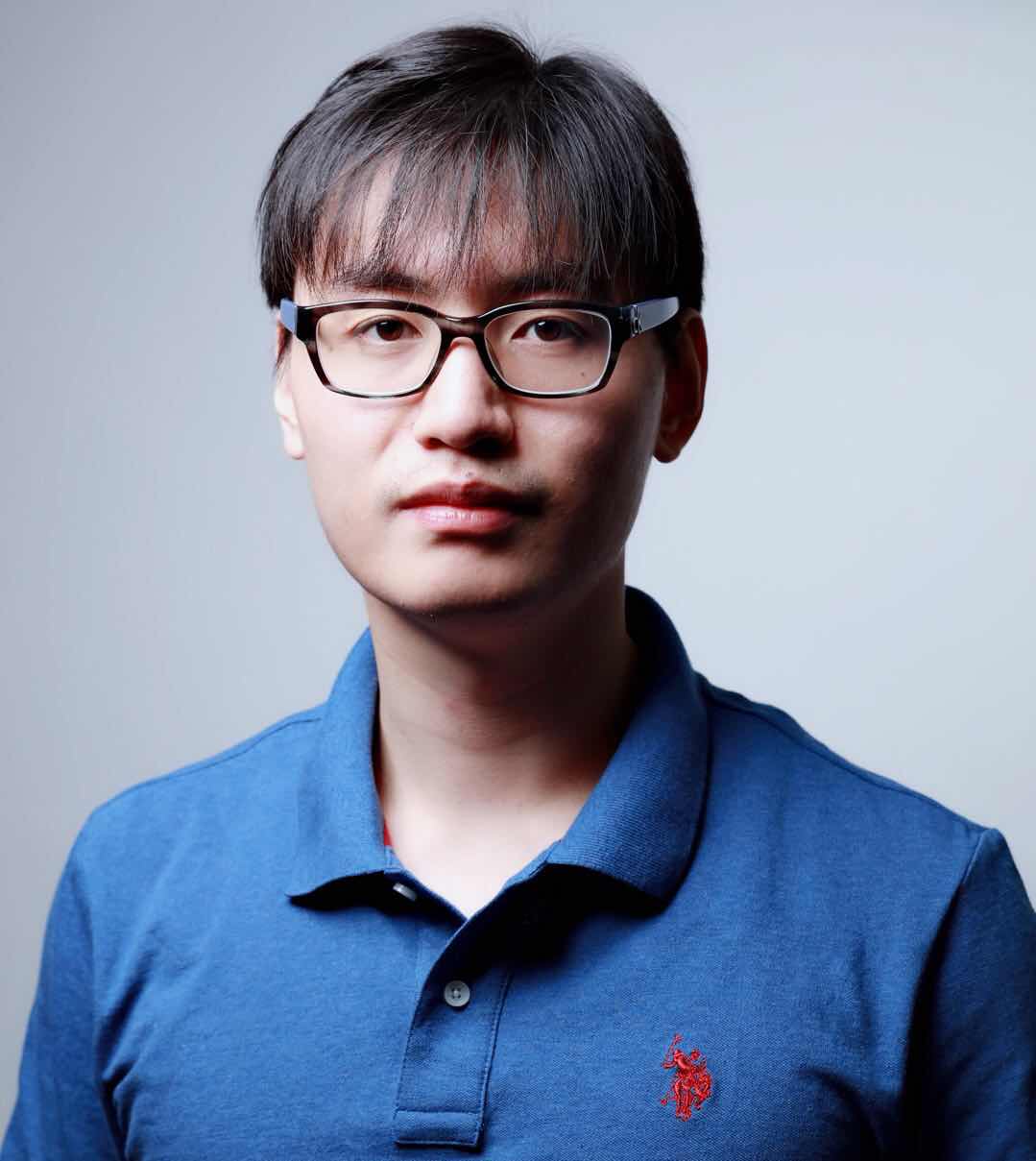 Avazu is a leading multinational corporation in the digital marketing industry, specializing in cross-device advertising and mobile game publishing.

As a brand under the international Internet Group Avazu Holding, Avazu is committed to provide world-class marketing services based on its programmatic advertising technology, R&D and service innovation.

Avazu was founded in 2009 by Mr. Yi Shi, in Brunei. With years of rapid development, Avazu has etablished branches in India (Bangalore), Germany (Berlin), Netherlands (Amsterdam), Hong Kong (PRC), Agentina (Buenos Aires), US (Los Angeles) and Canada (Toronto).

Leveraging on the company's sustainable growth (with CAGR over 700%), Avazu has raised US$48 million from round A financing in 2014. With its strong financial position, Avazu will embrace a new stage of high growth, to offer outstanding, professional and efficient across-device advertising services around the globe.

Founder & CEO – Shi Yi

Mr. Shi Yi, the founder and CEO of Avazu, once studied in Johann Wolfgang Goethe University, with a major in computer science. He brings 10 years of experiences in the internet industry and extensive experience in the fields of SEO, SEM, social media marketing, media buying and Mobile DSP.

Mr. Shi Yi founded Avazu in 2009, and conceptualized leading world class online media purchasing platform (DSP) based on Ad Exchange. Being the first in Asia, this platform has created a new media purchasing model and has been driving innovation of digital advertising.

2014, Mr. Shi Yi was nominated as one of the "Forbes China - 30 Under 30" in the Chinese edition of Forbes Magazine. "30 Under 30" is to recognize the young entrepreneurs who are emerging, driving innovation and disruptive reform in the sector.